3202 S. WS Young, Suite 106
Killeen , TX 76542
Wait Time: Minutes
Check-In
Get a ride with Uber
Get a ride with Lyft
We cannot connect to Lyft without your current location. Please proceed to the Lyft app with the link below and search for 'Freedom Urgent Care - Killeen' as your destination.
---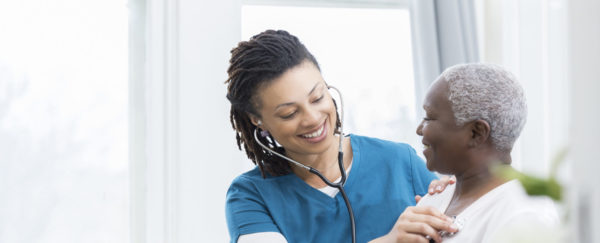 Office Hours:
Mon-Fri: 8:00am-9:00pm
Sat & Sun: 9:00am-6:00pm

You may experience wait times longer than usual for both visits and phone calls. We'd like to thank you for your patience and understanding throughout the COVID-19 pandemic, and 2020-21 flu season.
Don't settle for less than the best. So when you have an ouch, oof, or uh-oh, it's time to get in touch with Freedom Urgent Care! Visit our Killeen location on S. WS Young Drive in Central Plaza to get the care you really need. And with helpful services such as occupational health services and X-rays, we're ready to serve! Need some help finding us? Be on the lookout for the First Baptist Church. Central Plaza is next to the church, and they have a connected parking lot. When you visit, you can take advantage of great services from our talented members of staff.