Meet Your DOT Testing Needs With Freedom Urgent Care
DOT testing is a job requirement, regulated by the Department of Transportation, for professional bus or truck drivers. This testing process can ensure that employees meet the physical and health standards necessary to safely perform their duties. So, if you are an employee that drives a commercial motor vehicle (CMV), Freedom Urgent Care is ready to meet your DOT testing needs. We offer comprehensive DOT testing that's fast and simple. And, because our clinics offer walk-in service, you don't need to schedule an appointment. So, when you need DOT testing in Harker Heights or Killeen, we are ready to help. Learn more about the DOT testing process, and find out how Freedom Urgent Care can help with quick and convenient services.
What to Expect During a DOT Test
The DOT test includes several individual examinations that can measure physical capabilities and detect potential health conditions. It involves a review of your medical history and taking your blood pressure as well as your pulse rate. In addition, a vision test, hearing test, physical exam, and urinalysis are also given during the exam.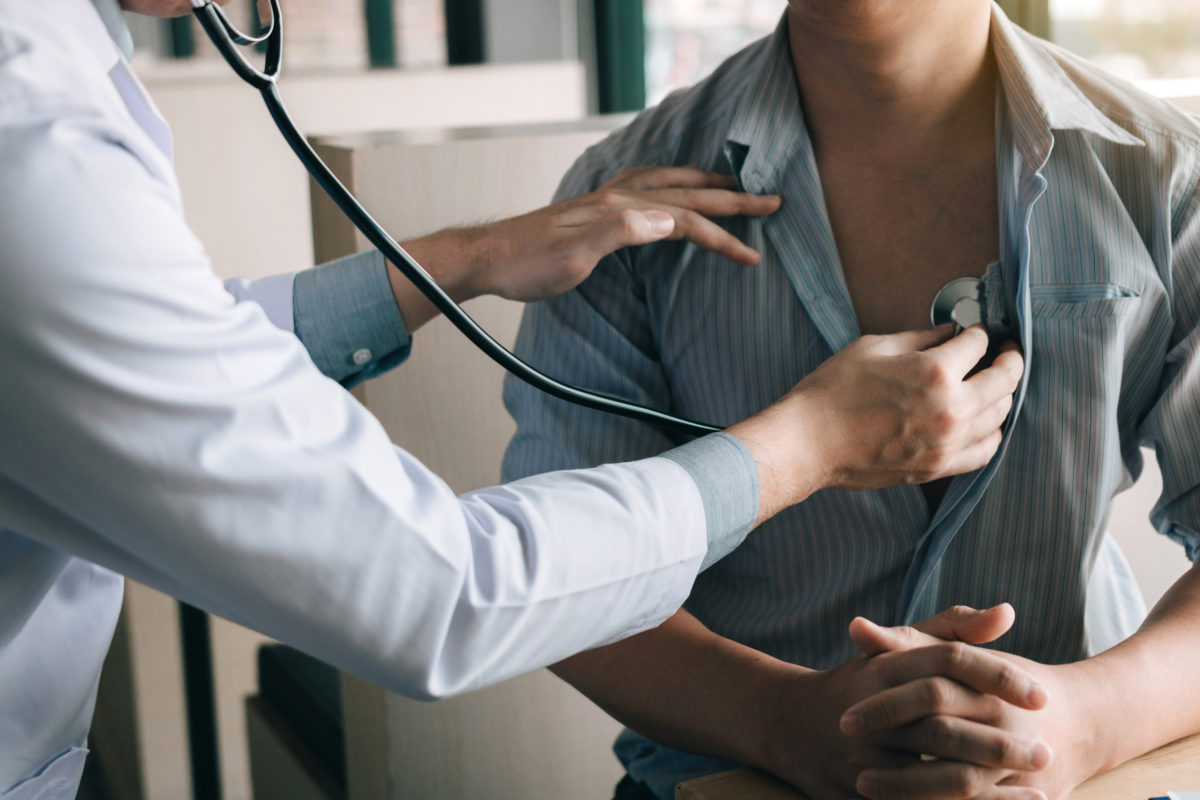 Physical Exam
This portion of the DOT test involves a physical exam of the following:
General appearance
Abdomen and organs
Limbs
Lungs and chest
Mouth and throat
Neurological
Skeletal
Each is evaluated to look for any potential health issues that could make driving a CMV unsafe.
Vision Test
Vision is also an important part of safe driving. Freedom Urgent Care will test your vision to check for any potential issues that could affect you on the job. A vision score between 20 to 40 for both eyes is considered acceptable. Those who wear prescription glasses are encouraged to bring them along for this part of the test.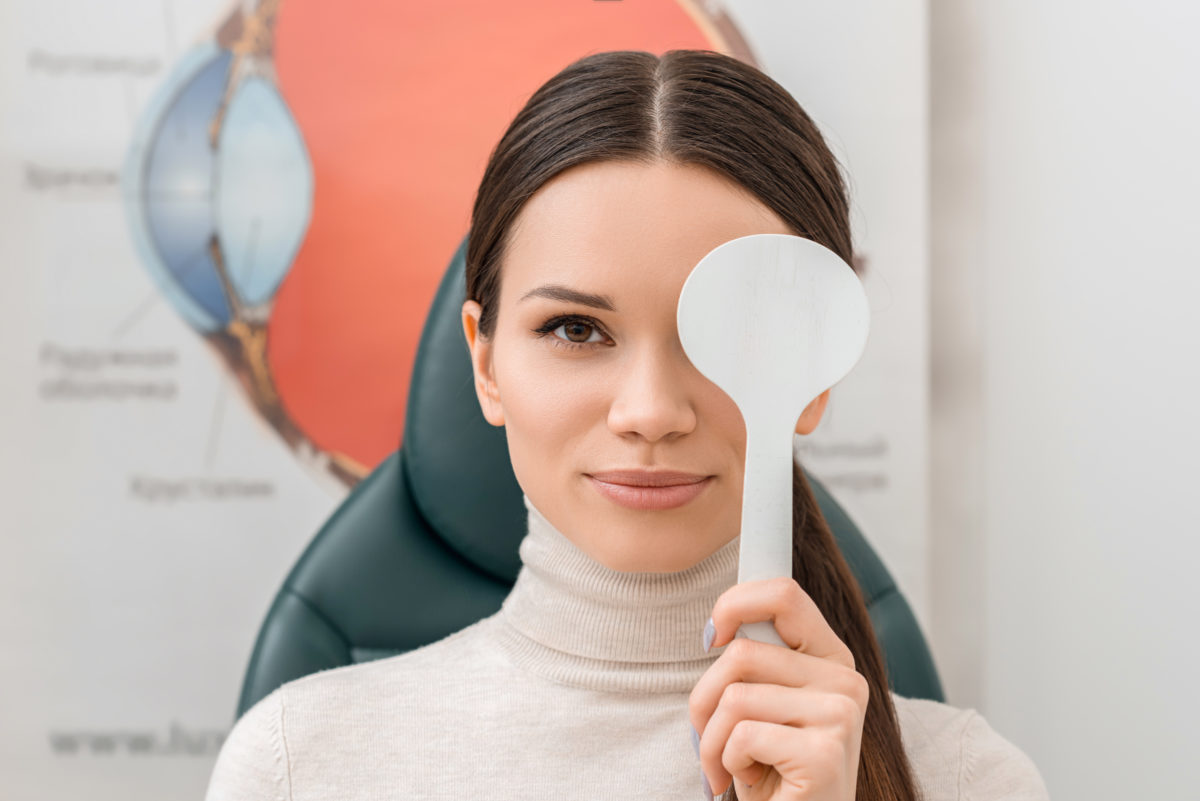 Blood Pressure and Pulse Rate
DOT employees must spend several hours driving each day, which can place additional strain on the body. For this reason, your blood pressure and pulse will be measured to look for any potential conditions that could make driving a CMV difficult or unsafe.
Hearing Test
An important part of safe driving is ensuring that the driver can properly focus on the road, and this includes using their sense of hearing. For this part of the examination, you will need to be able to identify a forced whisper from approximately five feet away.
Urinalysis
As a DOT employee operating heavy machinery, you are responsible for preventing injury to yourself and others on the road. A urinalysis test can determine if there are potential health issues or concerns that could put your safety or the safety of others at risk.
When You Need DOT Testing, Freedom Urgent Care Can Help
Look no further than Freedom Urgent Care for all of your DOT testing needs. Our experienced staff can take you through each step of the process and help you get your results quickly and easily. And of course, walk-ins are always welcome. So, if you are near Harker Heights or Killeen and need DOT testing, visit us any time from Monday through Friday, 8 a.m. to 8 p.m., and Saturday and Sunday, 9 a.m. to 6 p.m. Experience the difference of fast, efficient DOT testing at Freedom Urgent Care.