Freedom Urgent Care is backed by our outstanding resources and reputation.
Freedom Urgent Care is a locally owned and operated medical facility providing care to the Harker Heights, Killeen, and Ft. Hood communities. When illness or injuries occur, your family's doctor can't always be there, or you may not have a regular physician. For these times, Freedom Urgent Care is here, providing professional treatment, 7 days week.
Freedom Urgent Care is certified by the Urgent Care Association (UCA), the industry's trade association. UCA defines urgent care as "healthcare provided on a walk-in (no appointment) basis for acute illness or injury that is not life or limb threatening, and is either beyond the scope or availability of the typical primary care practice or retail clinic." Freedom Urgent Care is also accredited as an Occupational Medicine Clinic with the UCA, providing employer related services to include, but not limited to, work place injury services, respirator fit testing, DOT/Non DOT/Pre Deployment physicals, drug and alcohol screening program, and more. As a proud member of the Urgent Care Association and both Harker Heights and Killeen Chambers of Commerce, Freedom Urgent Care is honored to serve all members of our community.
As a walk-in clinic, no appointment is necessary to see our Board-Certified physicians. Our team is dedicated to providing quality healthcare services when your family needs us most. We currently have two convenient locations, one in Harker Heights and one in Killeen.
Our Mission: We will provide an excellent patient care experience by delivering convenient, quality health care in a setting that is compassionate, safe and radically consumer-centric.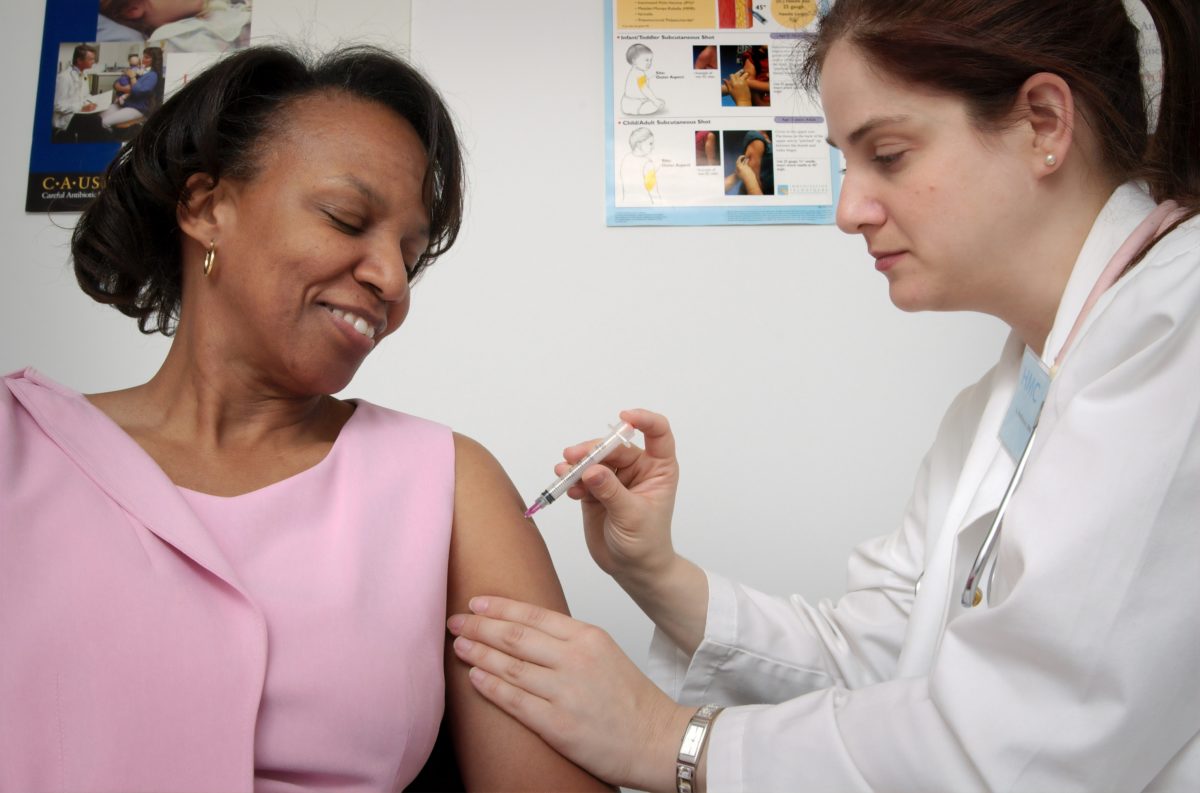 Freedom Urgent Care provides quality healthcare for adults and children over the age of three months.
Illness and injuries happen without warning, so we are open with extended hours, when most physician's offices are closed. Our caregivers can treat most urgent care conditions successfully, without a visit to the emergency room. Simply walk in, and you'll be seen as quickly as possible. Some of the many perks of our clinics are:
Experienced medical staff with a strong emergency medicine and primary care background
Convenient weekday and weekend hours, with no appointment needed
Adults and children three months old and up are welcome
On-site lab work, X-rays, physicals, and immunizations
Lower co-payment and lower overall cost than an emergency room visit
Accepts most major insurances
Freedom Urgent Care means business. Each urgent care offers area employers an array of near-site occupational health options. Services range from the treatment of workplace injuries and DOT/Non-DOT physicals to a wide variety of testing options and immunizations. To learn more about our commitment to meeting your occupational health needs, visit the employer health page on our web site.
Part of a Trusted Tradition
Freedom Urgent Care is accredited and certified by the Urgent Care Association (UCA) the industry's trade association. UCA defines urgent care as "healthcare provided on a walk-in (no appointment) basis for acute illness or injury that is not life or limb threatening, and is either beyond the scope or availability of the typical primary care practice or retail clinic."