300 W Central Texas Expy , #115
Harker Heights, TX 76548
Wait Time: Minutes
Check-In
Get a ride with Uber
Get a ride with Lyft
We cannot connect to Lyft without your current location. Please proceed to the Lyft app with the link below and search for 'Freedom Urgent Care - Harker Heights' as your destination.
---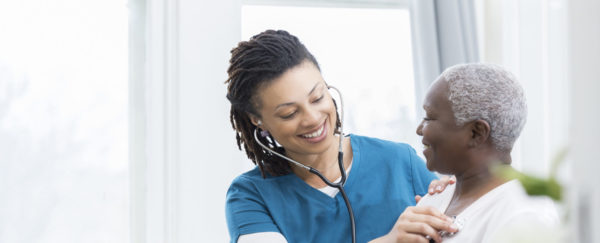 Office Hours:
Mon-Fri: 8:00am-9:00pm
Sat & Sun: 9:00am-6:00pm

You may experience wait times longer than usual for both visits and phone calls. We'd like to thank you for your patience and understanding throughout the COVID-19 pandemic, and 2020-21 flu season.
Are you feeling under the weather? Or did you get a minor injury? If so, we're here to help! With our talented staff at the ready, our location in Harker Heights is prepared to treat you for minor injuries or illnesses. Take advantage of our quality X-rays, immunizations, and more. You can find our urgent care at The Shops at Modoc shopping center, which is on Modoc Drive and W. Central Texas Expy, between the Sam's Club and the Walmart Supercenter. Let's get you feeling better than before.